News
Spring Diffuser Blends
by Michelle Czarka on Mar 31, 2023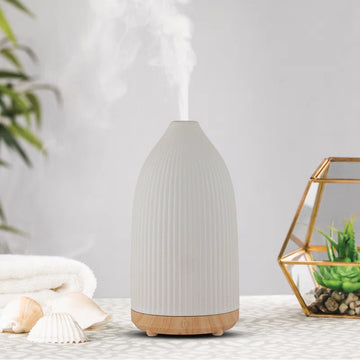 In some parts of the country (all of the Pantry parts), it seems that winter will never end + that we are doomed to skip right over spring. 
To help ease these ongoing winter blues + get us in the spring spirit, we are happy to share some spring essential oil diffuser blends. 
Using a diffuser is not only a great way to add aroma to your home but it also contributes some much-needed humidity on these dry winter days. 
Don't have a diffuser? You can add the oils to a pan of simmering water on your stove.
Want to take the scents with you? Add a few drops of each blend to a wooden clothespin and attach to your vehicle's heat vent.
Let us know if you try any of these and if so, which are your favorites.